The empowerment & autonomy of women and the enhancement of their social, health, political, and economic conditions is an extremely vital end in itself. It is the framework for the achievement of sustainable development. The power equations that obstruct women's realization of healthy and fulfilling lives function across different levels of society, from very personal to the highly public. Accomplishing transformation needs policy and programme initiatives that would enhance women's access to secure livelihoods & economic resources, lessen their extreme responsibilities with regard to housework, eradicate legal obstacles to their participation in public life, and increase social awareness through effective programmes of education and mass communication.
Aahwahan is deeply committed to women's empowerment through the following measures:
Establishing mechanisms that promote women's participation in community and social activities
Facilitating the fulfillment of women's potential through education, skill development, and employment
Discouraging discriminatory practices against women
Convincing women to move beyond traditional occupations as a source of living
Removing violence against women
Influencing changes in the law
Empowering women would significantly benefit business. There would be a change in corporate values that would have an impact on business operations, revenue growth, and brand equity.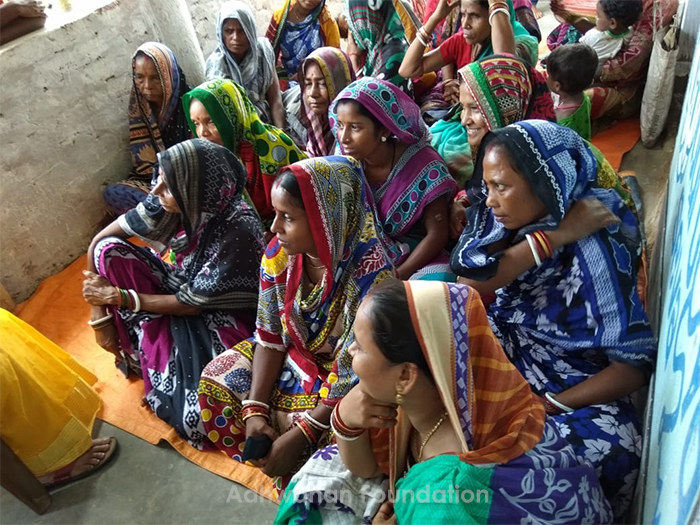 Women's empowerment reflects visionary leadership, customer engagement, regional ownership, and considerations for spreading benefits into communities. Therefore, a holistic, integrated and strategic approach through a partnership between Aahwahan and your organization would act as a catalyst for women's empowerment.