When Hope Fades Away, We Rekindle Light Through Our Service Without Border; Aahwan - A Small Step To Restore Faith In Humanity
The socially backward communities have been mistreated for several ages. "Inclusive Growth" is the buzzword in our country today. However, they have been excluded from employment, education, public infrastructure, and health & hygiene facilities. It is not a privilege to be underprivileged. On several socio-economic indicators, they are at the bottom. Several factors, including malnutrition, illiteracy, cultural norms, unemployment, and child mortalityamong others are impacting their socio-economic upliftment. The difficulties result in the socially backward being robbed of an opportunity to have a successful professional and personal life. A structure that pivots on relationship building, social capital, and cultural fit does not consider them to be of value and hence, they find it difficult to attain leadership positions.
Aahwahan is a small non-profit organization with a big heart that is committed to bringing about a paradigm shift to the NGO space through our selfless and sustained service to restore the socially backward communities dignity. In this context, the combined efforts of governments, agencies, donors, and social organizations have worked wonders. However, there is space for another sector to make a substantial contribution – Corporate India. Consumers are the lifeline of a business. Other than factors like quality and cost, increasingly, they are prioritizing corporate social responsibility (CSR). Corporations are being held accountable for achieving social transformation based on their business beliefs, best practices, ethics, and bottom line. A lack of social and environmental sensitivity could adversely impact the brand equity. Success in a companies business operations would ensure its existence, but it is CSR that would define its existence. An outstanding CSR is the best opportunity for companies to demonstrate their progressive corporate citizenship. The generation next is also looking at an effective CSR while seeking employment. Hence, recruiting and retaining top-notch talent hinges on a good CSR.
A corporate supporting socially responsible initiative would not only strike the right chord with consumers and employees but would also make a difference in the real environment. If you wish to keep your CSR initiatives thriving, you would definitely require drive and passion at the leadership level. For that, you would have to partner with the right NGO to effectively reach out to the maximum number of underprivileged and ensure your donations positively transform their lives. You would be pleased to know that Aahwahan has been at the forefront of "Including the excluded in the growth trajectory". "Every rupee we receive would be spent in the right direction. We give you our word on this". Some of the flagship projects that we are implementing include rural health & hygiene, education, environmental sustainability, rural employment, and women's empowerment among others.
Let our long-term partnership be the catalyst for social change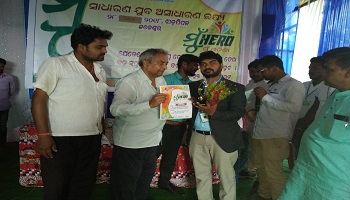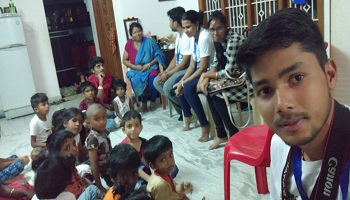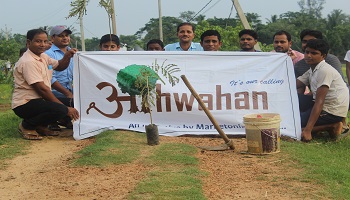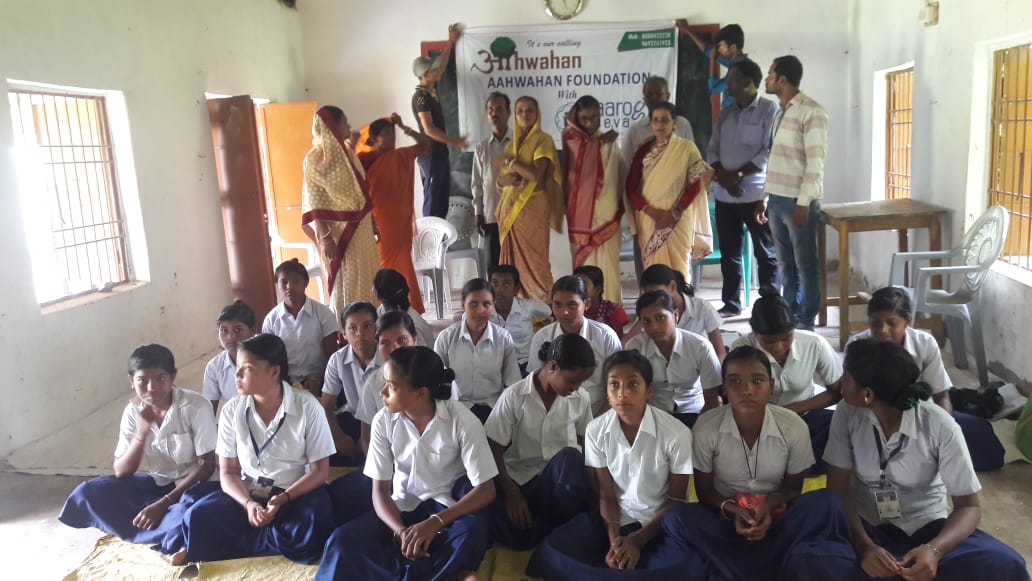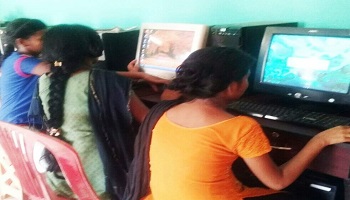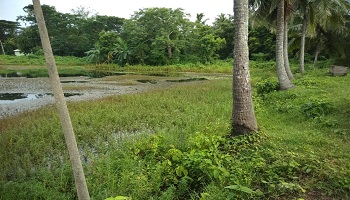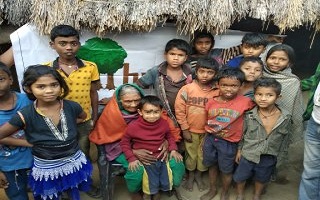 Causes You Can Support